Critical thinking – Comprehension – Clarity of Expression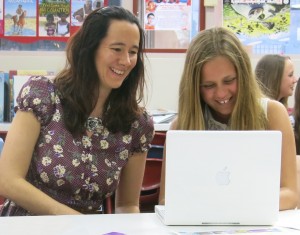 These are the three skills I want your young learner to develop. Whether they want to improve their creative writing, essay writing, or literature analysis abilities, they can improve their performance with my exclusive one-on-one tutor sessions.
Each session is personalised according to what they have to learn and how they learn best, with the aim of helping them achieve educational goals beyond the limits of the classroom. A strong command of the English language can set them up for life, give them greater confidence, and improve their performance in any subject they wish to study.
Each session offers:
Exclusive and undivided one-on-one tutor attention
Individual focus covering fluency and expression, sophisticated phraseology, independent thought, and advanced textual analysis
Personalised sessions based on how they learn best – through use of visual, analytical, memorisation, written word, hands-on practical, or critical aids
A friendly, safe and comfortable learning environment
Convenient times
Flexible schedules
No contracts
A fixed hourly rate between $65-$85ph
My teaching style is engaging, I'm easy to talk to, and I strive for excellence.
Working With Children Check no: WWC1293942E
Want to Arrange a Session?
Contact me to get started.
Alternatively, I also tutor through Learning With Confidence and you're welcome to hire me through them instead.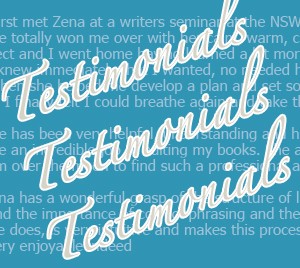 Save
Save
Save
Save