3 hr Class For Writers in Years 7 to 12 (12-18yrs)
This workshop helps young writers focus on the creative writing skills they need for high school: challenging and developing theme, character and technique. In learning how to apply such skills to their own projects, they also gain insight into how the authors they'll be studying throughout high school applied theirs.
Why does theme matter in literature?
What do you want to say through your characters?
What makes writing resonate with readers?
Please bring a laptop with Word and a USB port, snacks, lunch, a drink, and pen/paper.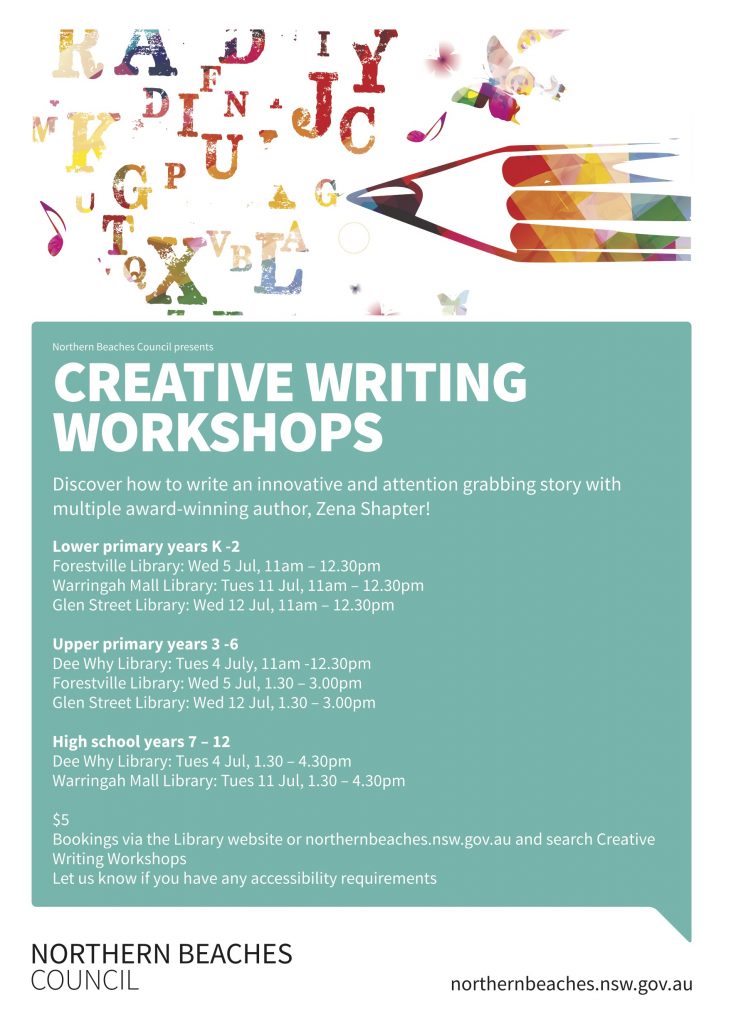 Want to extend your writing skills?
Then please get in touch with the date, audience and venue you have in mind.
Alternatively, read about other available talks, workshops and seminars here.
Save
Save
Save
Save
Save