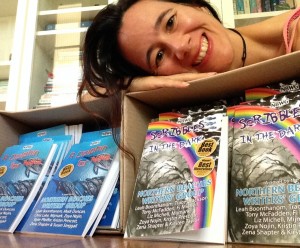 They say a picture is worth a thousand words. As a writer, I naturally disagree!
However, when it comes to layouts, professionally and mathematically beautiful interiors are key. So below are some layouts I've helped writers publish online and in print, as well as an idea of prices. Please contact me for an exact per book quote.
I can also assist you with ISBNs, book blurbs, image formatting & touch-ups, developing your own house style, and enabling international book distribution (through a self-managed Ingram Spark account – because I encourage all my clients to remain independent of external help, including mine!).
Basic Design
Best for novels (up to 70,000 words). Featuring text only internal design set to industry standard book sizes and fonts. No bespoke font or design requests (scroll down for bespoke design).
novel – EPUB – $165
novel – print – $200
novel – print + EPUB simultaneously – $315
book cover – correct images supplied, no image manipulation required – $80
book cover – correct images supplied + simple image manipulation – $160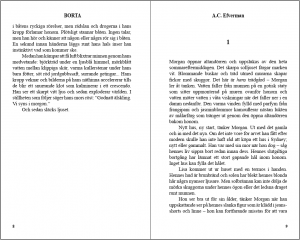 Bespoke Design
Best for commercial projects, long fiction requiring a unique touch, illustrated fiction, photobooks, memoir, biography and other non-fiction. Featuring bespoke internal design and fonts, lists, footnotes, branded headers & footers, images with text wrap, and everything you see in the samples below. Please contact me for an exact per book quote.
6,000 words + bespoke image layout (commercial project) – print – $240
25,000 words + internal brand creation (commercial project) – print – $500
30,000 words + bespoke image layout (memoir) – EPUB – $300
40,000 words + 100 images (photobook) – print + EPUB simultaneously – $875
up to 60,000 words + bespoke design throughout (novel) – print – $295
up to 90,000 words + bespoke design throughout (novel) – print – $395
book cover – correct images supplied, no image manipulation required – $80
book cover – correct images supplied + simple image manipulation – $160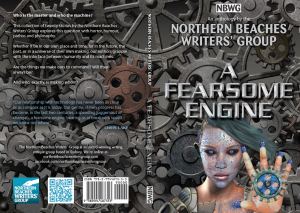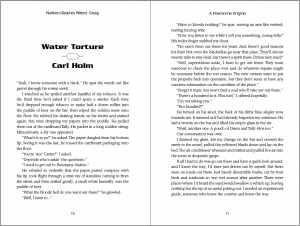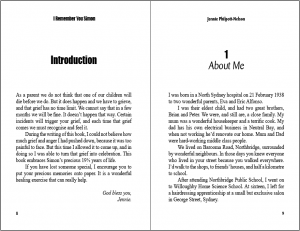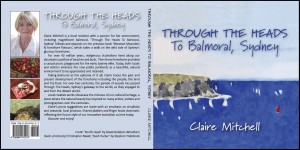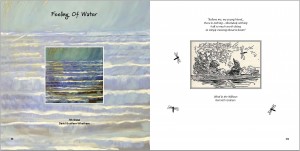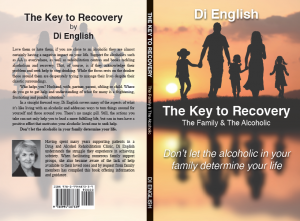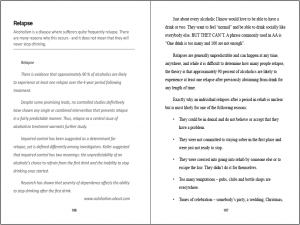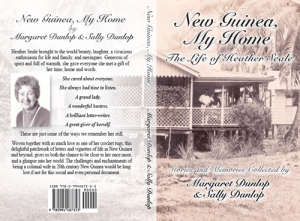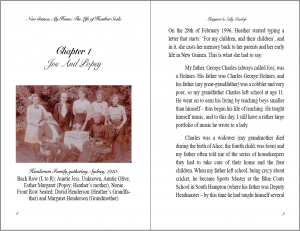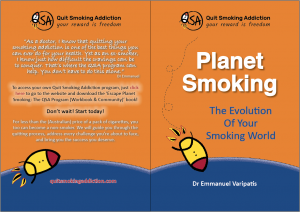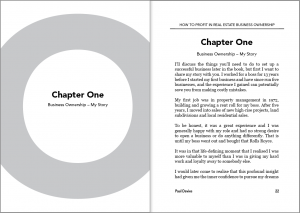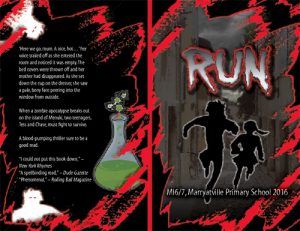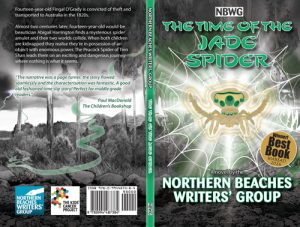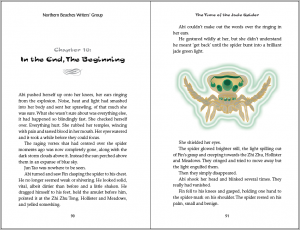 Testimonials
"Zena Shapter has become an absolutely essential 'can't live without' weapon in my publishing and content production armoury. We've worked together on various client projects including a business book and an e-book. Zena is a wonderful editor and super fast proofreader and has an extensive knowledge of how to publish a book, both for print and online. She's also extremely creative in the areas of layout and design. Her fast response time and no-fuss approach are worth their weight in gold. I can't possibly live without her, so don't go telling everyone how good she is!" Susanne Mitchell, Real Media People.

"As an author, I like to concentrate on writing books – however, these days authors need to do many more things than just that: graphic design, all kinds of complicated formatting, web-publishing, marketing, twittering… the list goes on and ON. Luckily for me – I have a friend called Zena and she is a wizard on all things related to books! I naturally contacted Zena when I had problems with converting my photos and Word documents into PDF documents ready for print – and just like that all my problems were solved! And the results of Zena's work are stunning. Plus, she is a great listener and she understood directly what I wanted and needed. Nothing is a problem for Zena – she worked beyond and above all my expectations. I recommend Zena to all authors who need any kind of help with converting their manuscripts and/or photos into printed books and/or book covers." A.C. Efverman, Swedish crime fiction Author.
"Dear Zena, I just want you to know how pleased we are with the way you helped us get my mother's story into a book. I don't think we could have done it without your knowledge of publishing a book. From our first meeting you led us through the process and you were always available when we needed help or couldn't work things out and now we look forward to receiving our book and can't wait to show you. Thank you Zena!" Margaret Dunlop, Biographer.
As a complete 'newbie' going about publishing a book, I really had no idea where to start. That was until a close friend put me in touch with Zena.  I immediately felt that I was in good hands and felt confident that with Zena's support I would finally achieve the goal that I had put off for so long. She explained all the options to me, prepared my work for publishing and guided me through the process of getting my book published. Zena doesn't mess around! Straight to the point, very quick and efficient and all done in a delightful and understanding way. Thank you Zena." Diana Hole, Author.
"Zena has been a fantastic writing coach and editor and a general knowledge of everything useful. She is quick-thinking, imaginative, smart and very easy to work with. She has helped me to make my books come alive. Thank you Zena, you have been wonderful! I highly recommend her to help you with writing or editing your book or any project you have." Csilla Rackevei "Zena Fan", Author & small business owner.
"I took a complex book manuscript to Zena and she applied herself with amazing enthusiasm and dedication until it all came together. Her abilities in the IT world meant she was able to help me with graphics, diagrams and colour schemes as well. Her knowledge of the book content, together with her abilities in social media and website design, allowed me to use her as my 'translator' for the book concepts in dealing with the website design team. I couldn't recommend her more strongly." Dr Varipatis, Author & Medical Practitioner.
"I named Zena 'Wonder Woman' when I first met her and she outlined how she could assist in making my draft book available as both an ebook and print-on-demand title. I felt elated and relieved to finally have some definite direction with the self-publishing option. She guided me through this complex process efficiently and patiently as she converted my word document into acceptable formats. Technically, her expert assistance was appreciated as well as her instruction, which made it possible to reduce costs by enabling me to do some of the work myself, such as reformatting photos. Along the way she gave willing, expert assistance by answering email questions about the big picture and was especially helpful in researching solutions and making suggestions. Working with her to deliver 'Through the Heads to Balmoral, Sydney' has reinforced that she truly is a 'Wonder Woman'. Thanks Zena." Claire Mitchell, Author.
"Although I have some talent for editing, I know there is still a long way to go before I feel competent at it. So I depend on Zena to catch all the stuff I miss, as well as for the different, interesting and more experienced perspective she brings to editing the stories submitted to Domain Science Fiction." Philip Rhoades, Author & Editor.
Word Polishing
Remember, your project should be the best it can be before you publish. If your project needs a final polish, I can help with that too. Click here for more details.
Want to Enlist My Help?
Just get in contact with your word count and general requirements, and I'll send you a quote.
Save
Save
Save
Save
Save
Save
Save
Save
Save
Save
Save
Save
Save
Save