Are you looking to promote yourself or your business online, but aren't sure how or where to start? Marketing is crucial to any business and social media is the latest trend in product promotion (including books!).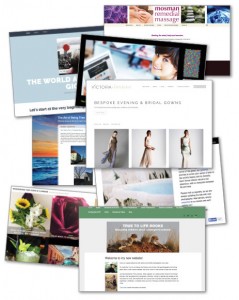 Perhaps you've always wanted to blog and want someone (who knows what they're doing) to help you on your way? You might have heard about my Blogging for Connection or Social Media for Writers seminars, even attended a session, and now want to know more.
Do you need a simple website that you can manage yourself, making updates easy and hassle-free? I want my clients to have online independence and will help you find the best way of doing this, while creating visually impactual online platform that automatically links to your social media.
You don't even have to leave the house! Using Skype, Google+ Hangouts, or the phone and a computer, we can discuss your current intentions and plan how best to use social media to your advantage.
Too technical for you? Then face-to-face is fine too.
Contact me to arrange a one-hour session at a time convenient to you.
What social media platform is right for you?
What should you blog about?
Why isn't your Facebook page working?
How do you get more followers?
What are Google AdWords, Advanced Segments, SEO, Google analytics and bounce rates?
Is your website working effectively?
What's the best way to drive more traffic to your website?
Will social media actually enable you to achieve your goals?
Don't wait until you need help! Get advice first, then approach the market professionally first time around!
Want to Enlist Some Help?
Then please just get in touch!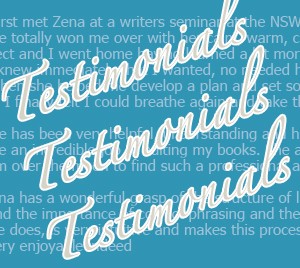 Save