1.5 hr Workshop – For Writers in Years 1 to 4 (5-9yrs)
Anyone can write a story. But how do you write a story that readers will want to read? While most students are probably familiar with the who/what/where/when/why of narrative structure, a series of arbitrary events doesn't make for good storytelling. Students may also be familiar with the idea of integrating problems, or conflict, into narrative structure. How, though, do you get readers engaged with that conflict? The best stories are written with 'tension'. The best stories involve 'high stakes', and events that really mean something to the characters involved. In Zena's workshop, children get to understand and explore these concepts by writing a story of their own. Using action plans and worksheets, children get to think not just of story structure, but the essence of story itself.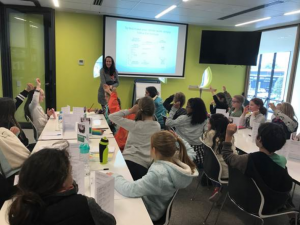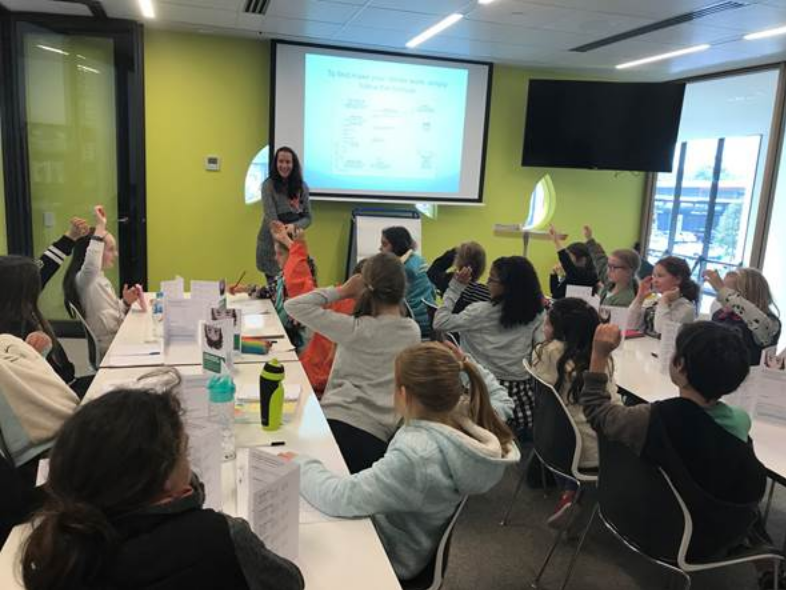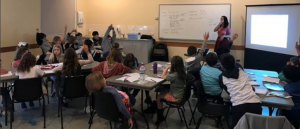 Want to arrange a workshop for your kids?
Then please get in touch with the date, audience and venue you have in mind.
Alternatively, read about other available talks, workshops and seminars here.
Save
Save
Save
Save
Save
Save
Save