11 x 2 hr Workshops + 10 hrs Mentorship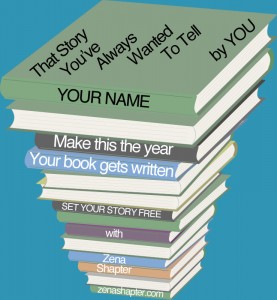 Writing a book is an enormous undertaking. Don't do it alone!
This year-long course will lead you through the task of planning, writing and developing a full-length book. Practical writing exercises and guidance will keep you motivated along your journey until you understand what will make your story work. Explore genre, themes, character, point of view, conflict, voice, setting, dialogue, structure, self-editing, pacing and worldbuilding.
Get critical feedback on your writing, support and encouragement from peers, and the expertise of a professional tutor (me!).
Challenge yourself and make this the year you finally write your book!
Want to write your book?
Then please get in touch with the audience and venue you have in mind.
Alternatively, read about other available talks, workshops and seminars here.
Save
Save