2-3 hr Class For Writers in Years 4 to 6 (8-12yrs)
This workshop helps young writers focus on the creative writing skills they should be developing before entering high school. This is the ideal time to explore and develop young writers' perceptions of story…
While stories can entertain, they're not just about entertainment.
Plots involve a series of events, but that's not all there is to plot.
Your characters move around your story world, yet that's not the only place they should exist.
Please bring pen and paper, snacks and a drink.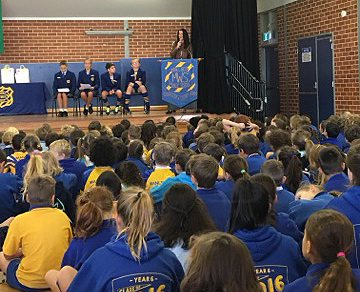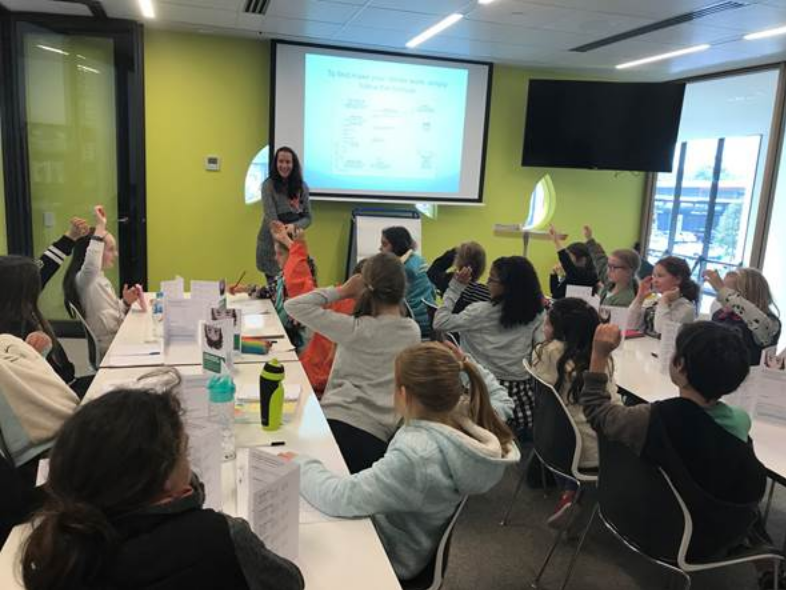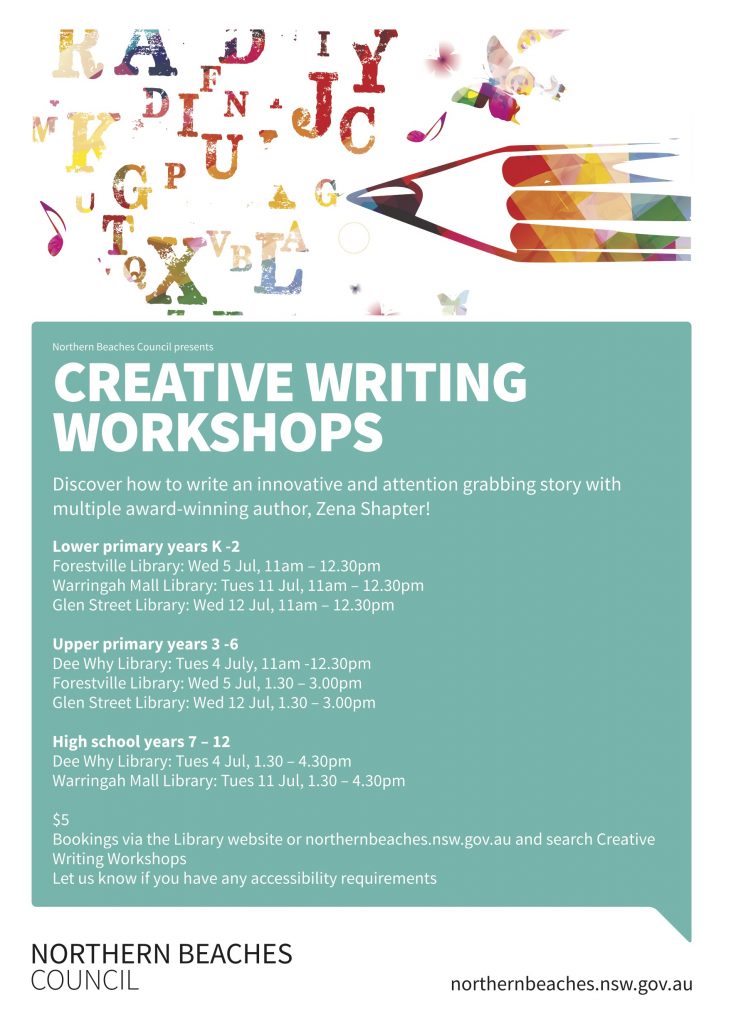 Want to extend your writing skills?
Then please get in touch with the date, audience and venue you have in mind.
Alternatively, read about other available talks, workshops and seminars here.
Save
Save