What kind of books does Jason Fischer write?
Mainly fantasy, the weird, and horror, with a dash of science fiction.
Tell me more!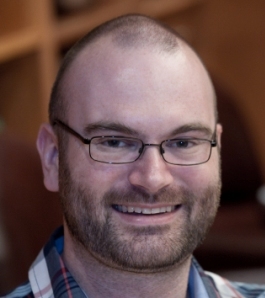 Jason Fischer has won an Aurealis Award and the Writers of the Future Contest, and his writing has been included on multiple awards shortlists including the Ditmars and the Australian Shadows Awards. He is the author of dozens of short stories, with a novel, a collection, comics and computer game work also under his belt. He enjoys karaoke and loves puns more than life itself.
Where can I find out even more about this fabulous author?
His website is jasonfischer.com.au
What does his handwriting reveal?
Compare his swirls and slants to the letters and revelations here, then scroll to check out your next author!