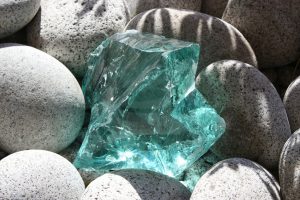 Today I'm over on Leife Shallcross's blog talking about my writing touchstone – the one thing that has inspired and will always inspire me to write. I reveal how I first found that source of inspiration and where, why the experience resonated so strongly with me, how my touchstone reflects other things that interest me as a writer, and how my relationship with my touchstone has changed over time.
It was a fascinating interview to answer, thank you for asking Leife! It took me back to when I was a young publishing assistant, newly single and in need of some magic to enliven my life. I found that magic, and it's never left me 🙂
Read more about my touchstone in Leife's interview here.