Editing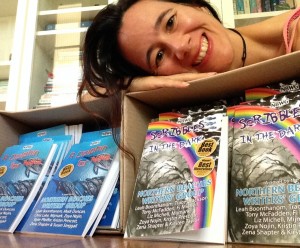 So you've written a book, now you want to know if it's ready to go out into the world? Is it the best it can be? Or maybe you want a fresh eye to look over your writing before you self-publish or submit to publishers/agents? Does it need a final polish, structural editing, copy editing, or proofreading?
inaccuracies, contradictions and inconsistencies
awkward or ambiguous phraseology
clarity and readability
meaning and tone
repositioning passages into more logical sequences
overall structure
pacing
correct cross-referencing
shortening drawn-out discussions
identifying the writing's priorities
page composition
market and house styles
reader-targeted headings
preposition use, verb tenses, subject-verb agreement and pronoun use
Non-fiction and commercial projects are especially welcome for this option. Fiction authors are encouraged to save money by selecting the mentorship option instead.
Still at high-school? Then you get cheaper rates by coming to me as a tutor.
Copywriting
Perhaps you need a back cover blurb for your book, a synopsis, or a book proposal? Have you written a website, now need it checked for tone?
fuss-free but rich webpage content, e-campaigns
print marketing materials (flyers, brochures, postcards, posters)
pitch work
blurbs
Already have a draft? Then it's even cheaper and quicker for me to check and improve your work.
Layout & Publishing
Perhaps you need help formatting your book or project ready for publication?
EPUBs
print-ready PDFs
online PDFs
cover design
publishing assistance
ISBNs
image formatting
If you want to get your publishing project 'out there' but aren't sure how best to do it, I can talk you through the options and help set up accounts for print-on-demand titles, ebook distribution (with Amazon and all the major ebook retailers), downloadable PDFs, and block printing. Samples, as well as an idea of prices, are here.
Want to Enlist Some Help?
Contact me to get started.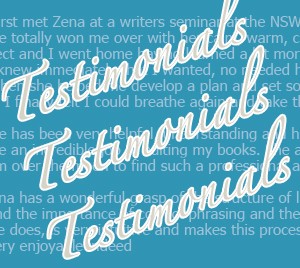 Save